/ INDUSTRY
Multiplatform Control/Monitoring.

AR Training / Maintenance 

3D Remote Expert Assistance

Digital Twin Remote Operations

Remote VR assistance
/ GOVTECH
Smart places

Education.

Real time information
Augmented Reality + Virtual Reality
THE SOLUTION
6x
Training Time/Cost reduction
10x Content Retention
Better engagement
Turning Virtual experiences into Real ones by using AR/VR with AI is our goal. Maximizing humans potential while learning new skills or interacting with objects such as machinery.
EXPERIENCES
Real experiences of users taking the Software Testing training and were successful in their professional development.

Call us
General support and inquiries
+54 9 351 3394105
Opening hours:
Mon – Sat
8 am – 5 pm EST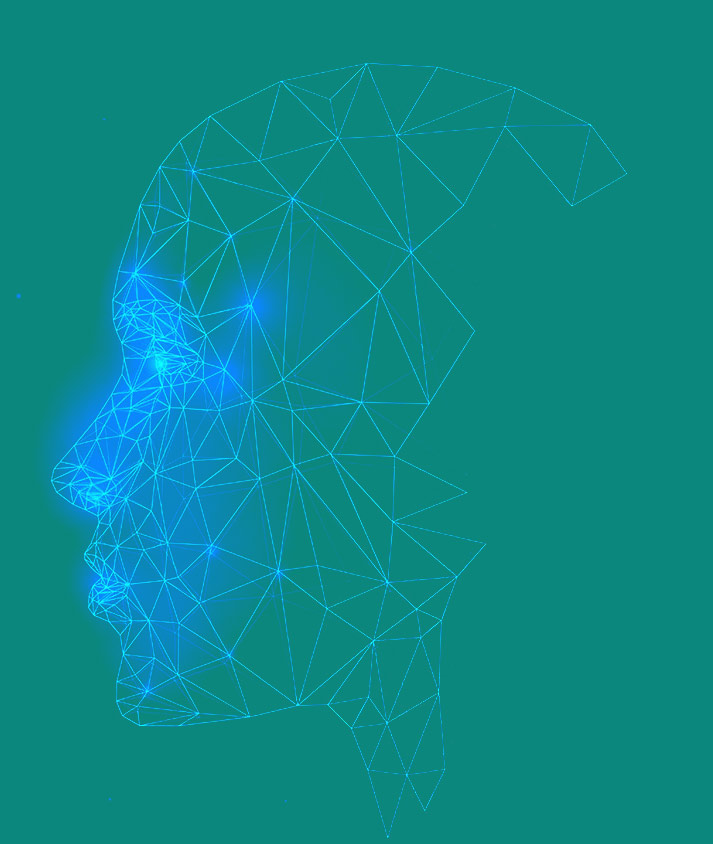 For a second imagine that you can show a physical product to a customer located in some remote place, or visit some place without leaving home. Today more than ever moving is a challenge. We are Aipha-G, we transform Virtual Experiences into Real ones through the use of Augmented and Virtual Reality and Artificial Intelligence.